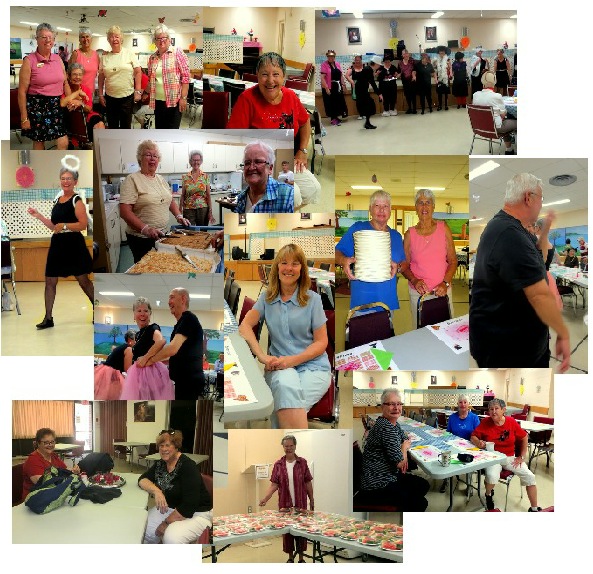 Volunteers
Our volunteers devote some of their spare time to helping with the running of the organization. This includes such diverse activites as manning the Reception desk, food preparation, serving, games, yoga, ticket sales, clean up, sandwich making, follow up with the Are You Ok? telephone reassurance program and running various programs and activities at the Club.
All those who volunteer will have their name entered into a monthly draw for either a ticket to a Social, Dance or a monthly business meeting supper. Volunteers are also celebrated on an annual basis with an afternoon of entertainment, food and fun!
Please contact the Club at 705-474-6520 if you are interested in volunteering.