North Bay's Premier 50+ Activity Centre
North Bay's Premier 50+ Activity Centre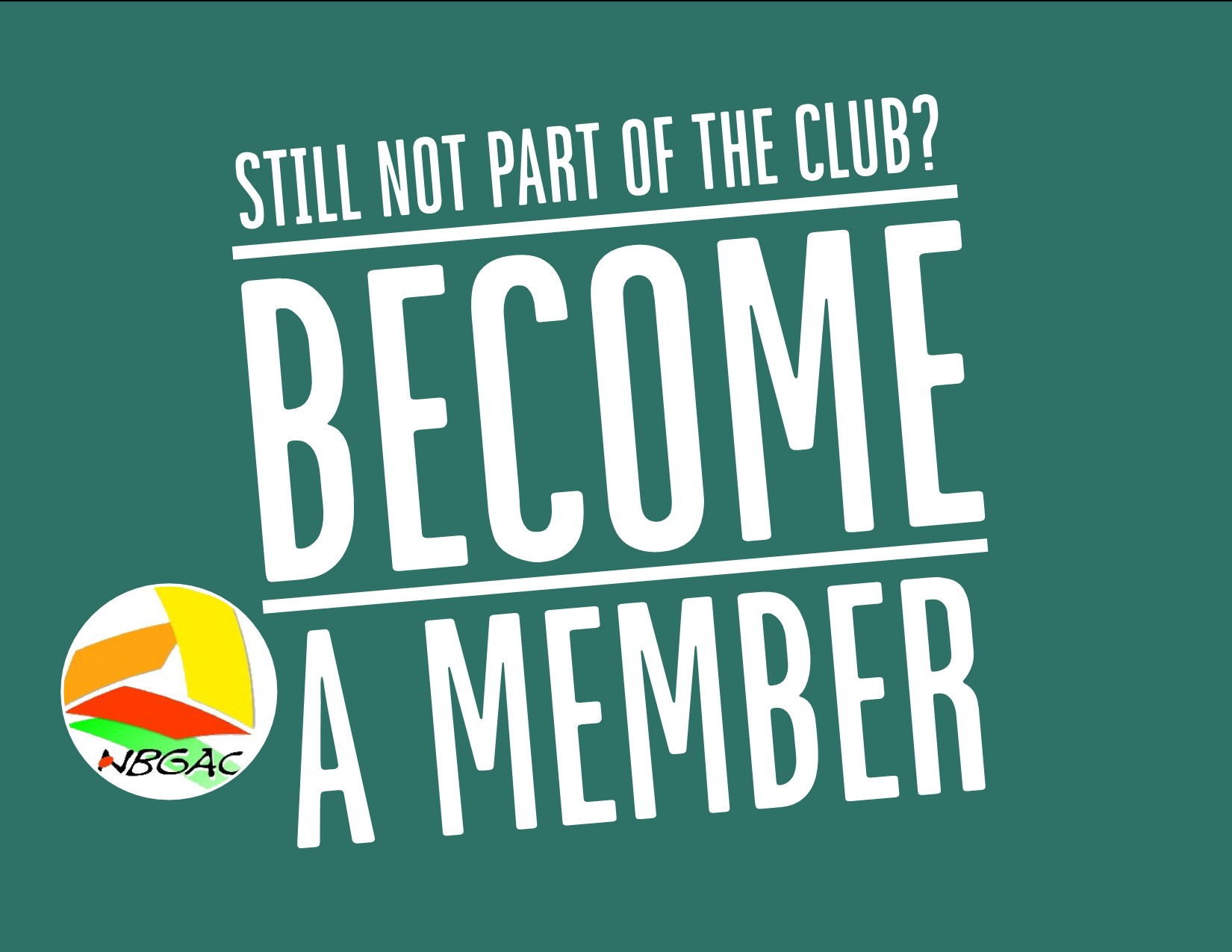 Become A Member
Do more of what you love and feel great
Annual Membership – $20.00
Membership runs from January 1st to December 31st of each year. Membership to the club offers virtually all activities at reduced rates as well as other numerous benefits far surpassing the annual fee incurred.
Fees are payable by Cash, Cheque or e-transfer. For information call the Office, at 705 474 6520 or email at nbgac@hotmail.com.
R.U.O.K. Program (Are You Okay)
The North Bay Golden Age Club, partnered with the City of North Bay, provides this free & confidential program.
It's a telephone reassurance program that will telephone each day to ensure all is well. If you unable to answer the phone, a designated person of your choice will be notified for you.
If you, or someone you know, live alone and could benefit from this service, please call Maureen at 705-499-1732 to sign up.
Club 135 Saturday Night Dances
The Club hosts regular weekly dances, licensed (LCBO), in our spacious, air conditioned hall on most Saturday nights, with a lunch around 11:00 p.m. Doors open at 7:30 p.m., dance starts at 8:00 p.m. and ends at 12:00 a.m. Cost for members is $7.00 (you must show your valid Membership card) and non-members $10.00.
The dances are offered to members 50+ and guests. You do not have to be a member to attend. Singles welcome. We have a variety of music from DJs to live bands.
Celebrating a birthday or anniversary? We have the facilities during our Saturday night dances to accommodate your party! The special person(s) get free admission and we can reserve tables for parties of around 24. The cash bar is open all evening and a light lunch is available for a nominal fee for all in attendance. Decorations in advance of the party, are also possible. Call Jade Mulder – our Office Administrator at: 705-474-6520 for more information.