The North Bay Golden Age Club offers a wide variety of programs for every individual from the physical challenge of exercise classes, Yoga, dancing classes, shuffleboard (floor and table), carpet bowling, pool, darts and possibility of trump bowling, interactive virtual bowling with the Wii game system; to the mental stimulation of various types of card and board games; and
Computers for the Curious. Join the Friday morning knitters who knit for charity. There is much to accommodate the wide variety of tastes and talents of our members and the older adults of the community.
In addition to the scheduled programs, there are many special events such as seminars, workshops and trips.
The best way to keep up to date with all of these activities is to pick up a copy of our Bulletin which is printed every month with the exception of July and August.
R.U.O.K. Program (Are You Okay)
The North Bay Golden Age Club, partnered with the City of North Bay, provides this free & confidential program.
It's a telephone reassurance program that will telephone each day to ensure all is well. If you unable to answer the phone, a designated person of your choice will be notified for you.
If you, or someone you know, live alone and could benefit from this service, please call Maureen at 705-499-1732 to sign up.
Club 135 Saturday Night Dances
The Club hosts regular weekly dances, licensed (LCBO), in our spacious, air conditioned hall on most Saturday nights, with a lunch around 11:00 p.m. Doors open at 7:30 p.m., dance starts at 8:00 p.m. and ends at 12:00 a.m. Cost for members is $7.00 (you must show your valid Membership card) and non-members $10.00.
The dances are offered to members 50+ and guests. You do not have to be a member to attend. Singles welcome. We have a variety of music from DJs to live bands.
Celebrating a birthday or anniversary? We have the facilities during our Saturday night dances to accommodate your party! The special person(s) get free admission and we can reserve tables for parties of around 24. The cash bar is open all evening and a light lunch is available for a nominal fee for all in attendance. Decorations in advance of the party, are also possible. Call Jade Mulder – our Office Administrator at: 705-474-6520 for more information.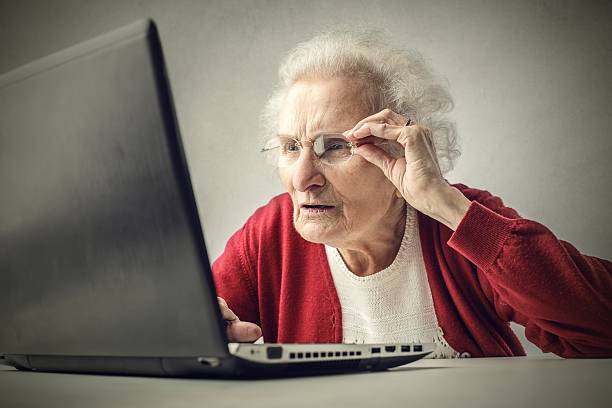 Computers
We offer computer classes to anyone who is curious about the operation and advantages of technology. Classes are limited to one or two students per instructor for personal attention and help in learning hands on with the latest and modern equipment. Your instructor will teach you the topics you most wish to learn-whether you are a beginner or intermediate in this activity. To join in these classes you must register in advance for a time slot and be prepared to attend 8 sessions. Call the office to get started soon!
Socials
An afternoon of musical entertainment with friends or a chance to meet new ones: games and refreshments, usually licensed. Dance or just relax and enjoy the music. Advance ticket sales only. Sunday Socials are immensely popular. Check with the Club or watch for announcements in our monthly Newsletter.
Over 80 Celebration
Annually in the fall, we celebrate our members who are 80 years young or over. They are invited out for an afternoon of socializing, fun and entertainment and of course food is involved. Our Board, fellow members and dignitaries of the community join to congratulate them.